Wi-Fi Network Access
The Georgia Tech LAWN (Local Area Walkup & Wireless Network) is designed for students, faculty, staff, and institute guests who are mobile network users. GT LAWN provides access to the Internet from nearly every building on campus including offices, labs, classrooms, student residence halls, and outdoor spaces. Some campus locations like the library and many classrooms also provide wired (Ethernet) LAWN ports. There are three GT Wi-Fi services: eduroam, GTother, and GTvisitor. 
To be a "Good Wireless Citizen", one must follow some recommendations to avoid disrupting other people's wireless experience.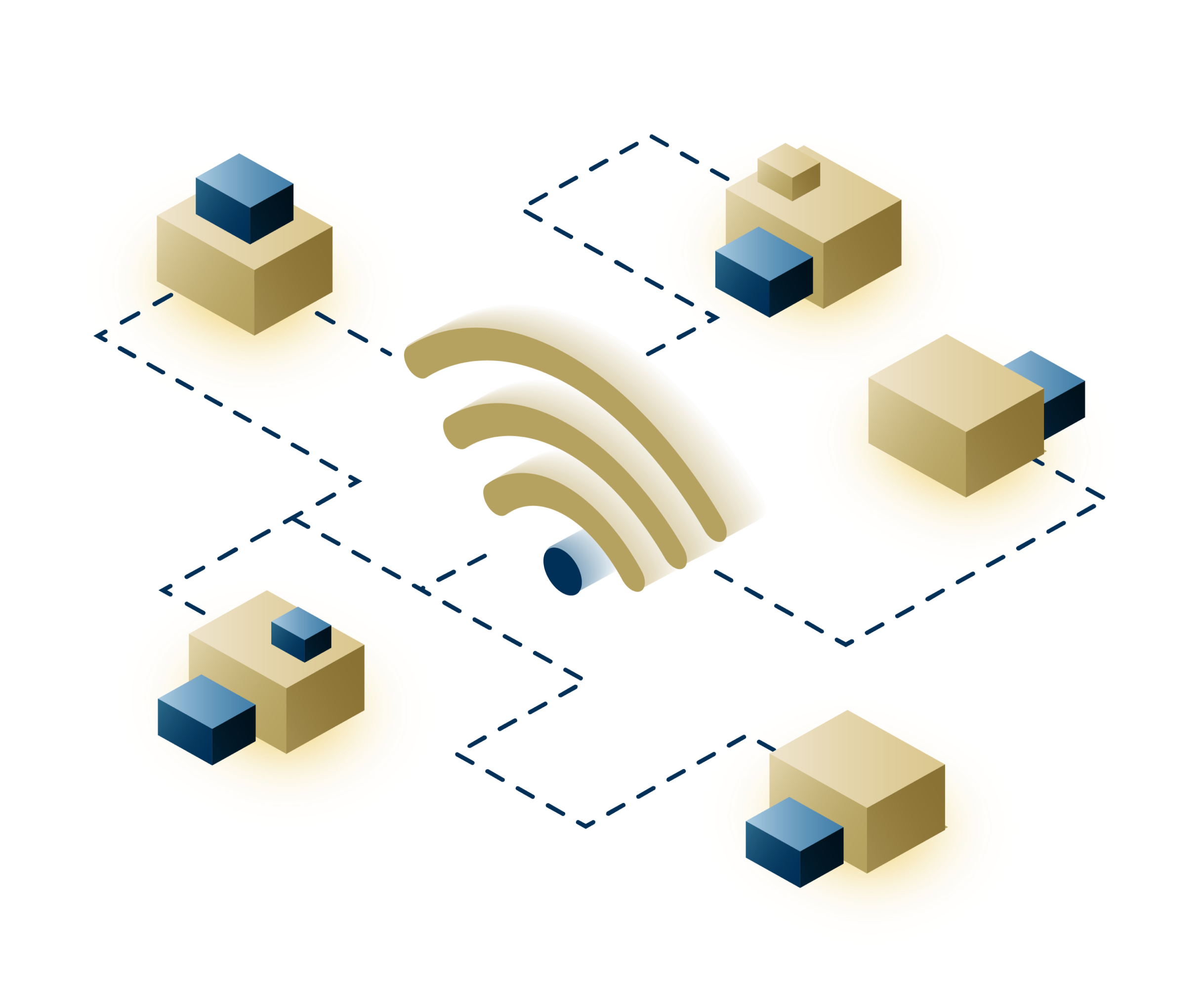 Secure campus-wide Wi-Fi service for GT students, faculty and staff to connect computers, tablets and smartphones
Secure wireless network access for GT users to connect other devices like game consoles, printers...
Be a Good Wireless Citizen
Each of us has a responsibility to our neighbor to be a "Good Wireless Citizen" and not do things that can disrupt other people's wireless experience.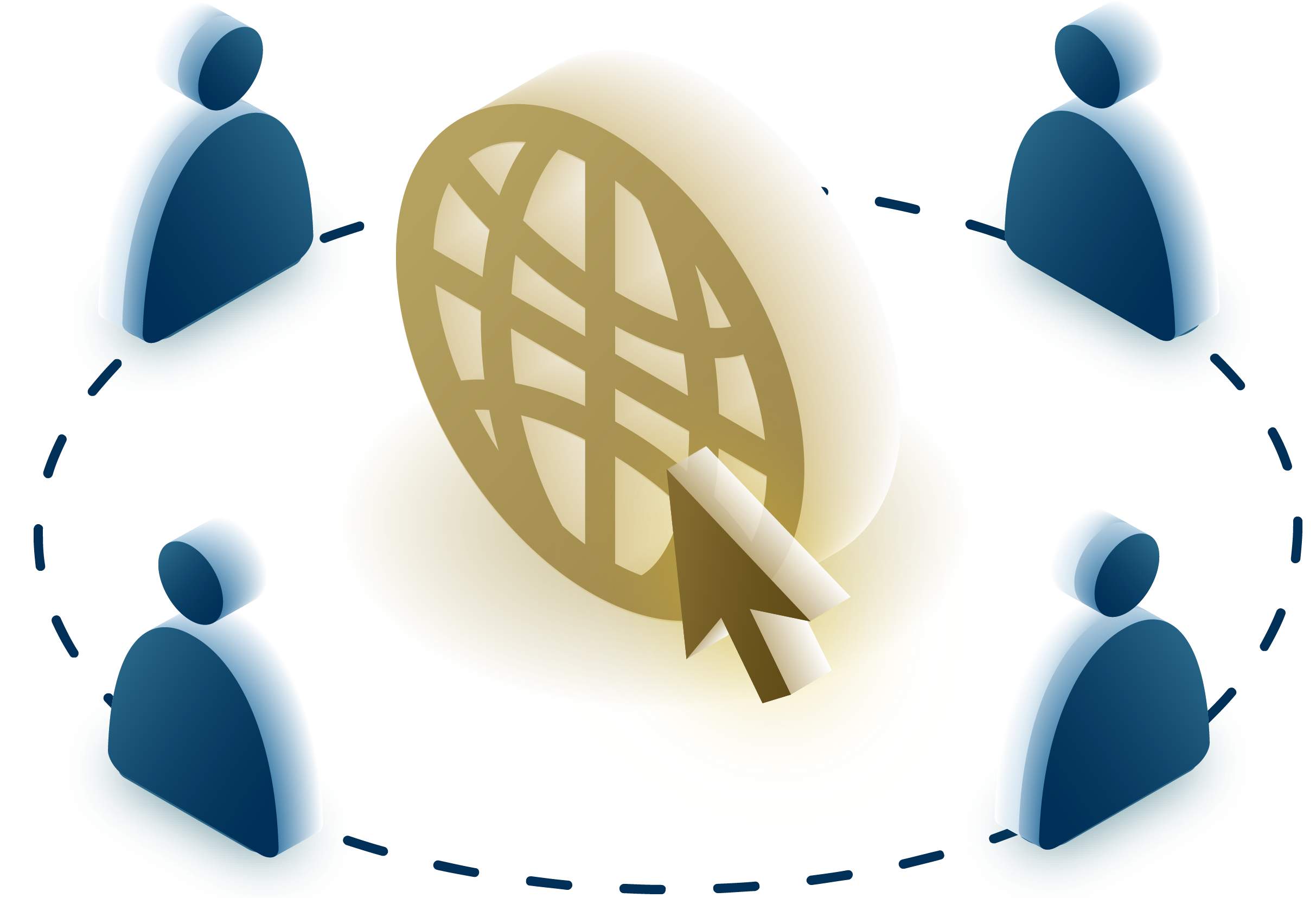 What should I not do while on campus?
There are a few things that you should NOT do when present on campus:
Do not run unauthorized access points

Institute Policy does not allow any student, faculty, or staff to connect unauthorized access points (things like Netgear, Cisco, Linksys wireless routers) to the campus network without prior authorization by OIT. The LAWN team will gladly work with anyone who feels they need an exception. In many cases, there are available ways to accomplish a majority of your wireless needs within our existing infrastructure.

This includes wireless-enabled printers, projectors, and laptops configured as wireless gateways.

Do not use wireless hotspots within campus buildings

Wireless hotspots (from AT&T, T-Mobile, Verizon, etc.) should not be operated in any campus building. These hotspots act as access points and cause interference with the campus wireless access points. This will prevent others in your area from receiving an adequate signal due to channel interference.

Do not operate consumer devices that use 2.4Ghz

This may include VOIP phone gateways and 2.4Ghz phones.
What are some things I can do to help?
If you submit a request ticket, please respond promptly with any requested information. We want to help you solve your problem.
If your machine only has 2.4Ghz wireless hardware, purchase a 5Ghz capable wireless card. The 5Ghz band has more channels available and has generally less interference from surrounding sources. You will have a cleaner signal and devices that are not able to operate in the 5Ghz band will be better served.
Make sure your machines are patched and up to date.
Make sure your wireless card drivers are up to date.
In any high-density areas (such as classrooms), turn off wifi on any devices you do not require for class.
FAQ
Is the Georgia Tech Wi-Fi network free?

Eduroam and GTother is free and at no cost for GT affiliates with a valid GT accounts. Visitors can use GTvisitor for free for a limited 3Mbits/s data speed. Visitors can also use the premium GTvisitor option with an increased data speed. Learn more about the rates for visitors. 

Why is my Wi-Fi slow?

There are many reasons for a Wi-Fi to be slow. The Wi-Fi tend to be slower when you get far from campus because it mainly covers GT buildings.
Get help with any technology issues by phone, help request and/or walk-up assistance.

How do I connect to a Wi-Fi network?

For students, faculty and staff that have a valid GT accounts, please connect to the Georgia Tech network as follows:

Username: <institution username>@<institution domain>

GT users should use <GT Account>@gatech.edu (GT example: gpburdell33@gatech.edu)
Your GT account is the same account you use to log into Passport

Password: your institute account password

Guests and visitors simply use the GTvisitor that does not require any username or password.

Which network am I supposed to use?

Students, faculty and stuff should use eduroam network. For other devices that do not connect to eduroam like a printer or game consoles, use GTother instead.
Guests and visitors should use GTvisitor network.

 I changed my GT password. How do I connect to the Wi-Fi now?

Your network password is connected to your GT password. You should connect with your new GT password to all Georgia tech networks.

My device is not connecting. What do I do?
Need More Help?
For further assistance with Wi-Fi Network Access with your devices, please:
Call: (404) - 385 - 5555