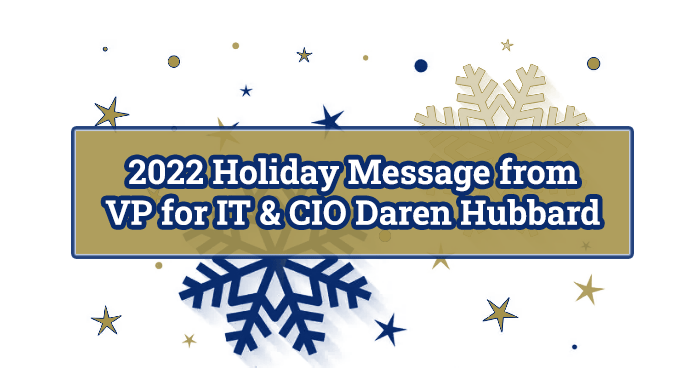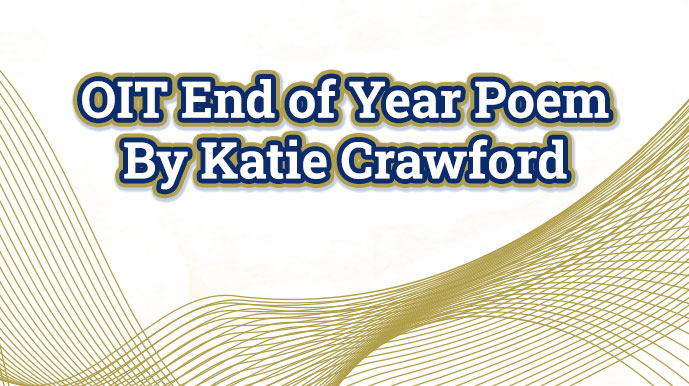 In 2022, OIT created the 'next, '
Focusing on the ISP and DataX.
Adding value to our customers and trying to improve,
Providing the technology so everyone could move.
We had lots of wins and a few bumps in the road,
But our team came together through the workload.
Throughout the year, hard work was a theme,
By breaking down barriers and working as a team.
Evidence of this was our conference – Data Days,
Which provided info on data and all the ways.
With your support, we hope to grow it next year,
More people and vendors will surely be here.
Now, let's hear about the projects we've moved through,
We hope OIT teams have made life better for you...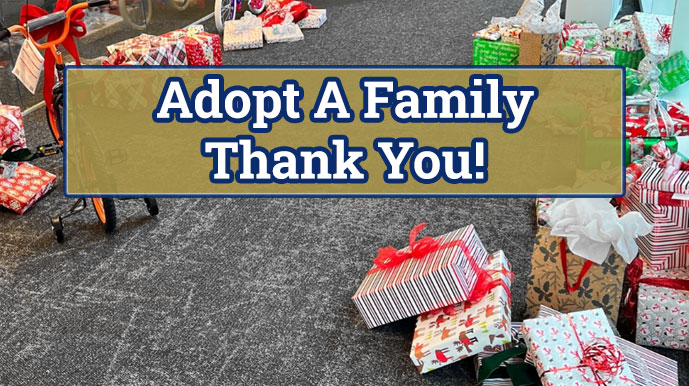 Thank you all for your participation in the GT Adopt a Family! Over the past 3 weeks, we came together to grant all the holiday needs and wishes of 3 Georgia Tech families (15 people). This year, we had more people participate than ever before in all aspects – buying, communications, wrapping, delivery, putting bikes/kitchen together, budgeting, and donations. 
So, thank you all for your support! The teamwork and people within OIT are what make our work and services great. And, this is another example of what we can accomplish when we all work together. 
If you would like to be involved in planning for next year, please reach out to Katie Crawford (kcrawford40@gatech.edu).