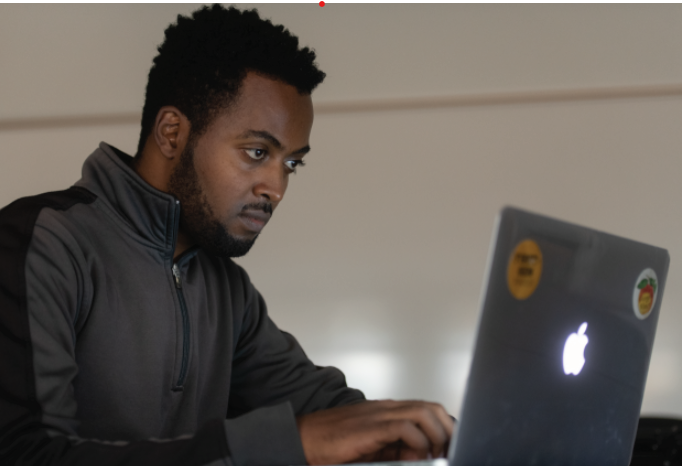 Jul 24, 2023
The Office of Information Technology (OIT) at Georgia Tech will sunset T-Square, the Institute's legacy Learning Management System (LMS), on Friday, Sept. 29.
As the date nears, Georgia Tech instructors and students are reminded to download, save, and transfer any remaining T-Square content. After the sunset, course content will be permanently deleted from T-Square in accordance with the Georgia Tech Records Management and Retention Policy.
Georgia Tech replaced T-Square with Canvas as its primary LMS five years ago after a campuswide selection process and comprehensive study. The transition, which started in 2017 and concluded in 2018, aimed to modernize the Institute's academic tools with a cloud-based, accessible SaaS solution offering greater functionality. Canvas, with its 25 integrations, supports a larger, interoperable digital ecosystem. The shift to Canvas also facilitated the launch of new online degree programs in analytics and cybersecurity.
Students and instructors are encouraged to save and migrate their data from T-Square to Canvas prior to Sept. 29. Several alternative platforms and tools for project sites are outlined in ServiceNow, and additional migration options are available via the T-Square Info knowledge article.
The OIT Digital Learning Team is available via email and ServiceNow to discuss specific needs or issues.